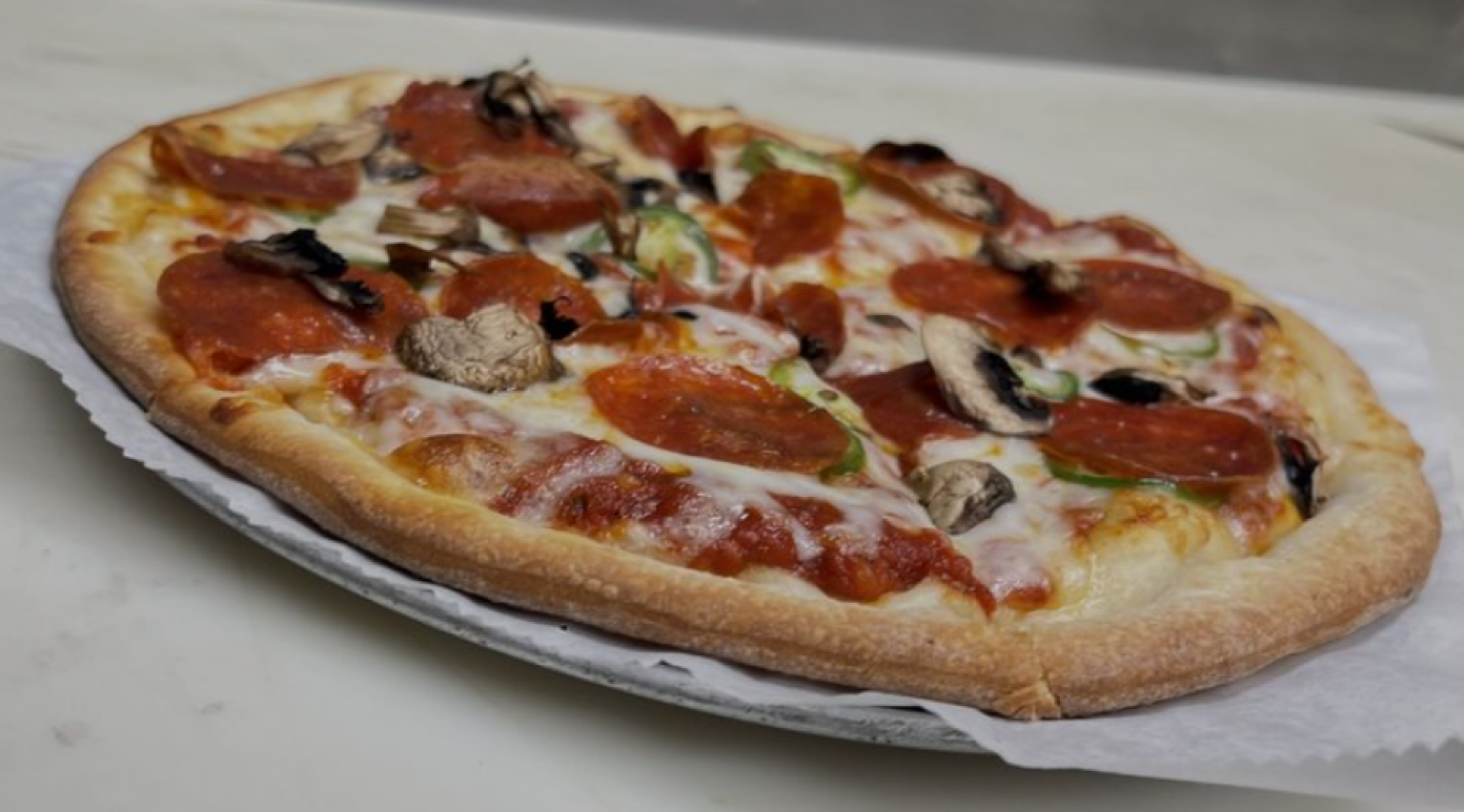 Welcome to
FRANKIE'S ITALIAN KITCHEN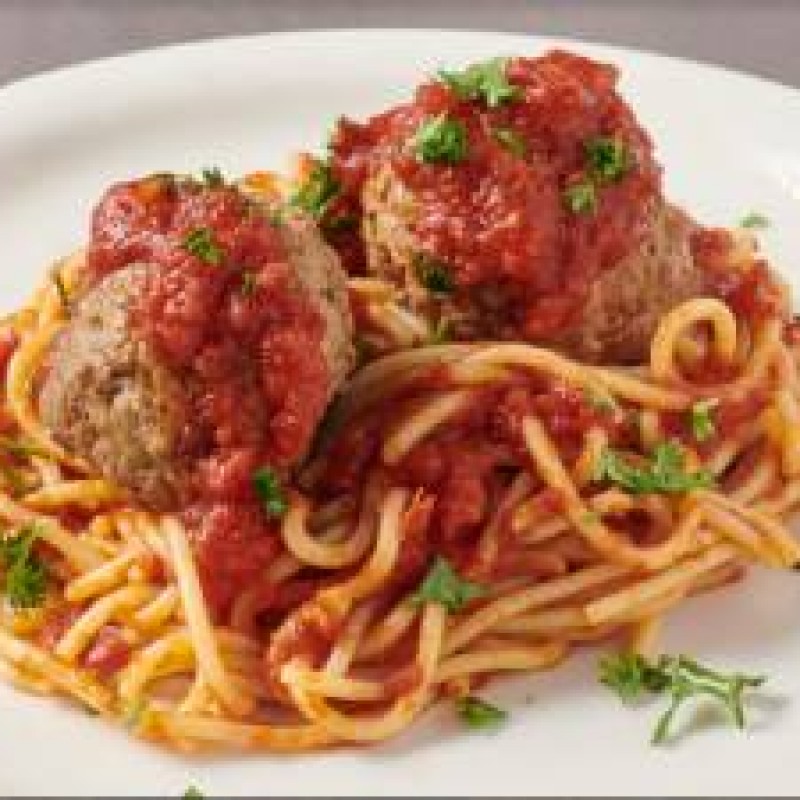 Home-style Italian Cooking
Established in 1993 by Frank Carlisle and his wife, Frankie's Italian Kitchen has been known for its quality, homemade Italian food for over 25 years.
Now Proudly Serving North Hollywood!
Featured Items
---
Mostaccioli pasta tossed with mushrooms and peas in a creamy vodka sauce and baked with mozzarella on top.
Grilled chicken, Shrimp, and sliced sausage with sun-dried tomatoes, portobello mushrooms, Jalapeños, and fettuccini pasta with your choice of sauce: creamy vodka, olive oil, and garlic or alfredo sauce. Contains Shrimp.
Romaine and iceberg lettuce, red onion, cucumber, hard-boiled egg, broccoli, carrots, and zucchini. Served with Balsamic Vinaigrette.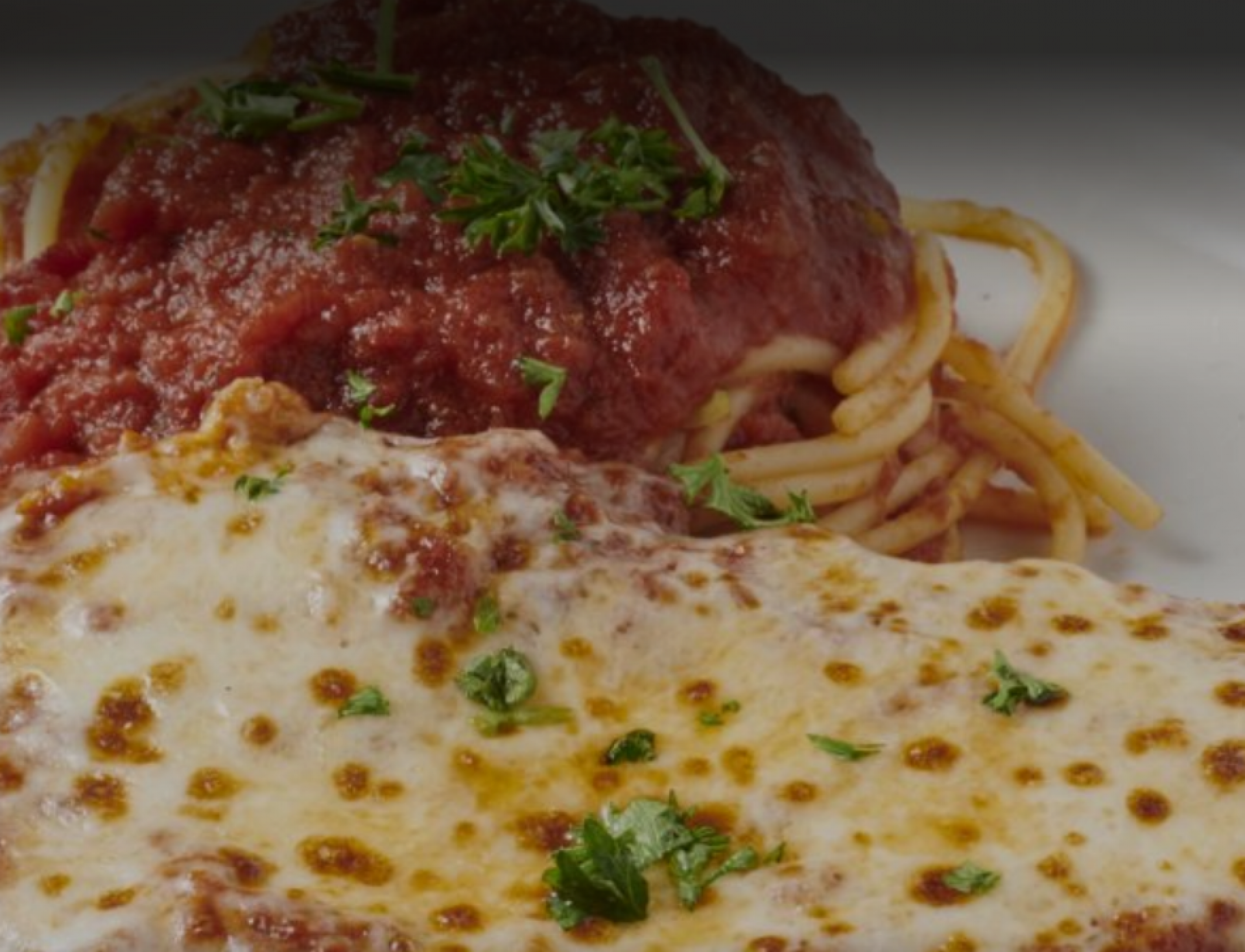 Quality Ingredients. Always Prepared Fresh.
vegetarian, gluten-free, and health-conscious options available
ORDER NOW